END-TO-END
Process and Value

End-to-End - developers of the Value Driver Model©


Who we are
At End-to-End we together hold many years of experience from working with strategy development, business modelling, programme and portfolio management, business process management, ERP (SAP) implementation and business architecture.
Apart from advising on business modelling and value and process optimization we lecture on the same issues as part of various academy courses and give presentations at seminars.
Among others we have certifications in the following:
SAP Business Process Expert
Project Management (PRINCE2)
Programme Management (MSP)
Management of Portfolio (MoP)
Management of Risk (MoR)
LEADing Practice Enterprise Architecture
We have a varied background from many years working for the Danish Defence, with political as well as management and IT issues. Within all fields with a considerable element of communication and training.
For more information on our individual profiles sign in to LinkedIn using the links to the right.

What we offer
Our Value Driver Model© approach is unique and we try here at our website to demonstrate how the use of it can provide much clarity on BPM issues. We also describe how the use of the Value Driver Model© can lead to a successful BPM organization capable of supporting a Value Strategy and providing a framework for continuous improvement
End-to-End is offering advise and consulting on strategic business development, Enterprise Architecture (EA) and Business Process Management (BPM). If you want to see how our experience and our Value Driver Model© can help you to assure your projects and programmes, please get in touch.
Jens Theodor Nielsen & Torben Claus Dahl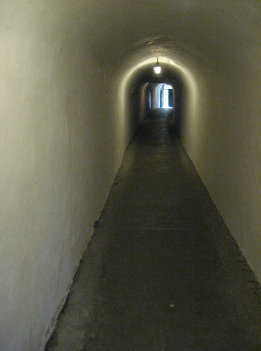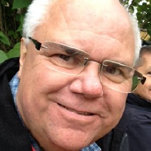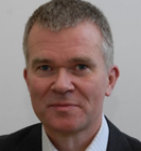 "Your-World BPM"
At End-to-End we know how troublesome companies find issues like EA and BPM and we know how difficult it is to draw the right line between business and IT. We offer to assist you overcoming the uncertainty and to advise on, and contribute to your development of viable EA and BPM initiatives. We offer to help you interprete the overwhelming amount of best-practice "Real-World BPM" litterature and draw a picture of "Your-World BPM".
Under the heading "Real-World BPM with Value" (se link to right) we indicate how a BPM organization should function, post-implementation. This is, of course, in only general terms and the introduction of BPM will have to be tailored to fit specific organizations. This is why we at End-to-End advise you to establish a company-specific programme leading to the establishment of "Your-World BPM with Value".
We hope you find our Value Driver approach interesting and feel tempted to use it for your coming BPM programme, to ensure that BPM and EA are introduced into your organization, focused and with lasting value.
Contact: