END-TO-END
Process and Value

End-to-End - developers of the Value Driver Model©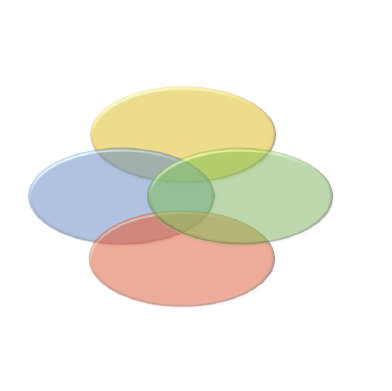 Core Business
Corporate Governance
Business Process Management
Capacity Management
©Jens Theodor Nielsen and Torben Claus Dahl
The Value Driver Model©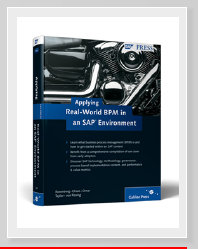 Welcome to our End-to-End website
You are most likely turning up at this website because you are searching the Internet for information about topics like Business Process Management (BPM), Enterprise Architecture (EA), Process Architecture or Value Creation. These are issues which many large companies invest in to achieve agility and to maximize value for money. However, many initiation projects fail to deliver on expectations and, therefore, many companies adopt a sound wait-and-see attitude towards BPM and EA.
At End-to-End we have studied Business Modelling, BPM and Enterprise Architecture for several years. We have analyzed successes and failures of various projects and tried to develop a solid reference for value achievement. Our work has resulted in the Value Driver Model© with which you can familiarize yourself here at our website. We are sure, that this Value Driver Model© may help your business to develop a reliable roadmap and a convincing business case for BPM and EA.
Have a look and a read, and again - welcome.
Jens Theodor Nielsen & Torben Claus Dahl, End-to-End




At End-to-End, we have years of experience from strategic planning and programme and project management, and we have learned from successful as well as unsuccessful initiatives. Today we are convinced that both BPM and EA are essential disciplines if strategic programmes should succeed as intended.

EA provides tools as well as frameworks that can identify and manage logical relationships between strategic objectives and supportive assets. BPM provides the tools to visualize dependencies and evaluate performance. We believe that our Value Driver Model©, shown to the right, put BPM and EA into an operational context by providing a "scorecard" against which interested parties can be identified, roles allocated, initiatives deconflicted and value creation as well as change management planned.

The ideas behind our Value Driver Model© were first presented in the SAP Publication "Real-World BPM in an SAP Environment" from 2010. The model is since further developed but represents today the same ideas and approach as the originally published model.